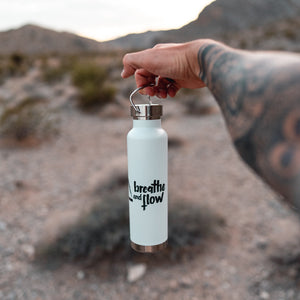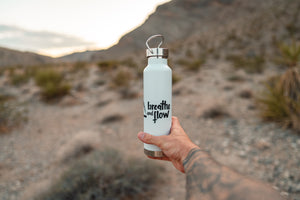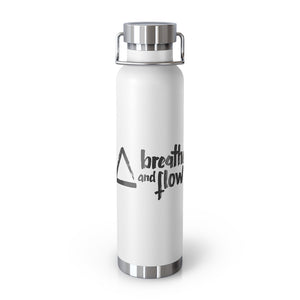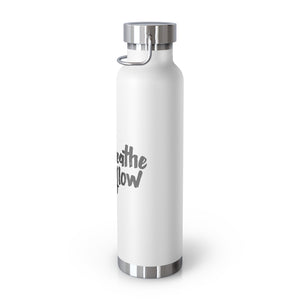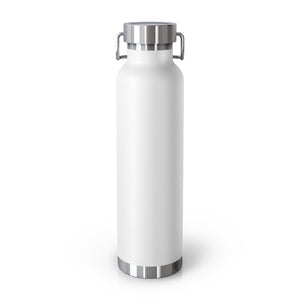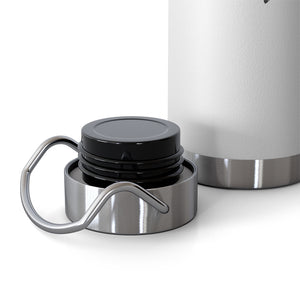 INSULATED BOTTLE
Stay hydrated without the use of plastic. Carry your vacuum insulation bottle with double-wall construction anywhere. To work, to school, to the yoga studio, to the gym or on a hike. Keeps hot liquids hot up to 12 hours and cold liquids cold for up to 48 hours. Hot coffee for 12 hours? Yes, please. Ice cold lime water for two days? Heck yes! Furthermore, these bottles are condensation-proof - no sweating nor slipping. Built to fit standard vehicle cup holders, the stainless steel sides are both scratch and fade resistant.
• Spill-proof
• Scratch and fade resistant
• 22oz (0.65 l)
• 10.6" in height, 2.9" in width
• We tested it in the dish washer many times and it was no problem

Attention! Don't heat liquids or food directly in the bottle—it can damage the coating.